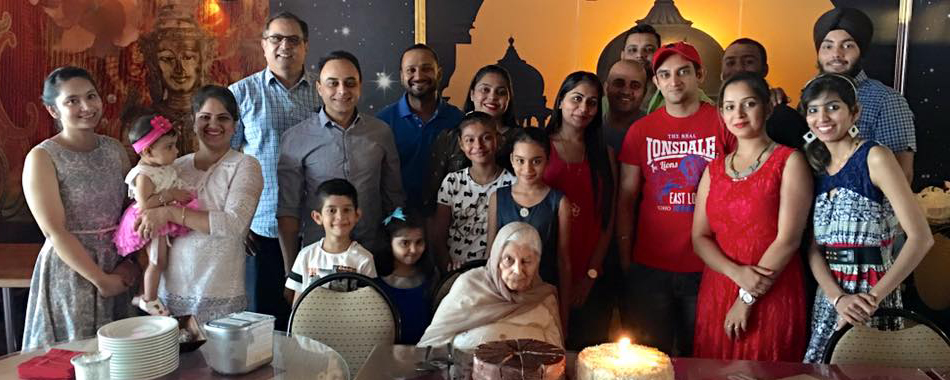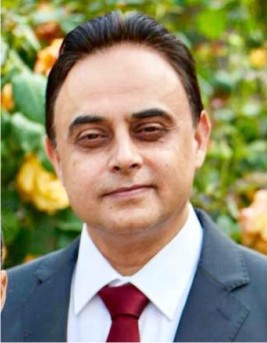 Maniraj Singh is belongs to Patti Baghmal, VPO Bara Pind of Jalandhar district. He is son of Late S. Iqbal Singh and grandson of Late S. Shivraj Singh who was the sarpanch of the village Bara Pind.
At one time Maniraj Singh was the heartbeat of the youth. He founded the Five H Youth Club on 7 September 1987 along with Surjit Singh (Late), Jaswant Singh, Charajit Kumar Menta and Ashwani Kumar. Later on Niamat Ali, Paramjit Pamma, Rajinder Singh, Hardeep Singh Rampy, Rajinder Kumar Tinka and Pushpinder Kumar Billa joined his team.
He is running business of Hotel/Restaurant at Australia.
Five H Punjab Public School giving service of education under the chairmanship of Maniraj Singh.