S. Ajmer Singh Sahota is most reputed person (NRI) of Bara Pind. He belongs to 'Badde Were Wale' Patti Lamkhir Ki, VPO: Bara Pind, Tehsil Phillaur, Distt. Jalandhar, Pb. India. He is presently resides in United Kingdom.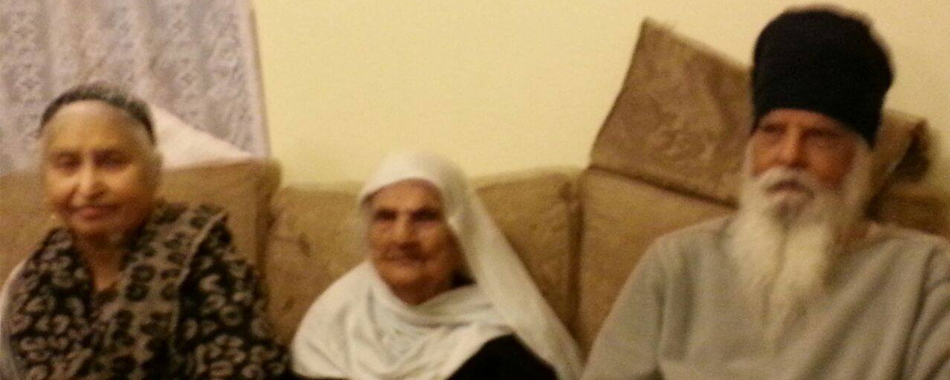 Every one of village Bara Pind knows very well about Bapu Kundan Singh Sahota, who worked under British Army in undivided India, before 1947. He is elder among the rest two brothers namely (Late) Iqbal Singh Sahota and Avtar Singh Sahota (UK).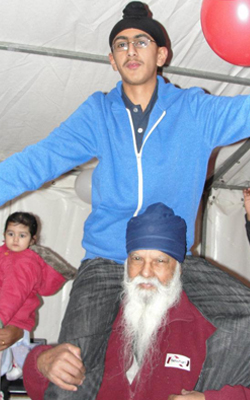 He worked very hard through his life. His two sons Gurpreet Singh Sahota and Jagjit Singh Sahota. Gurpreet Singh Sahota has a son namely Jaidev Singh Sahota. As well as Jagjit Singh Sahota has one son namely Jangbir Singh Sahota. All of them are settled in U.K.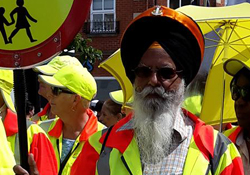 Ajmer Singh Sahota always helps needy people. He contribute his daswand into social constrictive work. He used his money to organise Cancer Detection Camp at Bara Pind for the last 8 years. From last year four Cancer Detection Camp held at two locations, at Bara Pind and at an other location in Punjab, India.