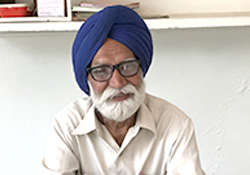 Auth. Seller of Bharat Petroleum Products.
Near Girls School, Main Road,
VPO: Barapind
Phone: 01826-266930
This petrol pump named as Guru Nanak Patroleum is located on the main road in the village. It was established in September 1987 by Sarwan Singh Gohawar (Diploma in Mechanical Engineering). He has retired from Small Scale Industry (Ministry of Industry, Government of India) as Tool Designer.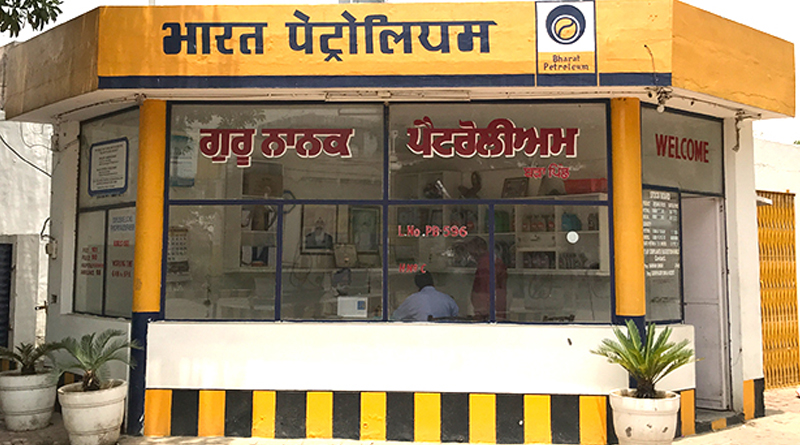 This petrol pump is an official seller of petroleum products of Bharat Petroleum, a Government of India undertaking. Petrol, Diesel and Lubricants are also available on this petrol pump.
On this petrol pump, facility of telephone calls is also available on the telephone numbers under the 01826 code (Philler Telephone Exchange Area). Apart from this, free air, water, toilet facilities are available.
Sukhwinder Singh Kirti is the manager of this petrol pump . Workers like Ram Pal are working on this petrol pump.
This petrol pump remains open from 7 am to 7 pm, seven days a week.